Welcome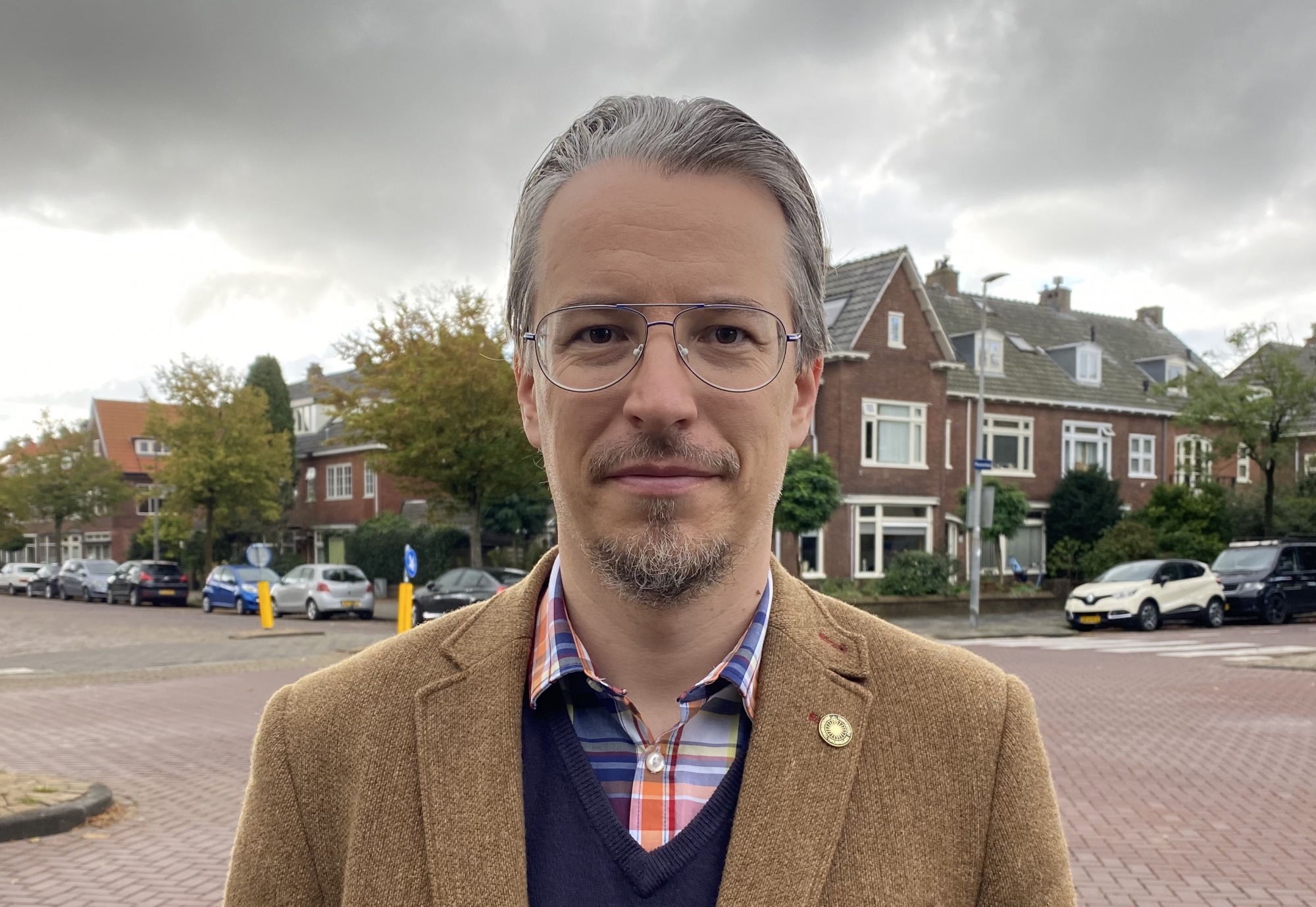 EDUCATION: I hold a BA and MA in Slavonic Philology and a PhD in Literary Studies from Nicolaus Copernicus University. I studied at the Faculty of Oriental Studies and Intercultural Relations at the University of Warsaw, and at the Institute of Culture, Adam Mickiewicz University in Poznań. I have also held positions at the Baltic University and Uppsala University in Sweden, as well as in the Department of Philosophy at Charles University in Prague. In 2011, I participated in a program at the Institute for World Literature (Beijing, PRC), organized by Harvard University and Peking University.
SCHOLARSHIPS: I am the recipient of numerous scholarships, including a postdoctoral scholarship in the US from the Foundation for Polish Science [FPS]. In America, I worked as a Visiting Scholar at the Harriman Institute of Columbia doing archival research in the Bakhmeteff Archive of Russian and East European History and Culture (Butler Library). I have also done research in the Houghton Library of the Harvard College Library and in the Roman Jakobson Archive at MIT, in the Czech Republic (Prague, České Budějovice – postdoctoral fellowship), and in Slovenia and Croatia. I was awarded a START stipend for young researchers by the FPS in 2009 and 2010, the fellowship KWERENDA [FPS] for archival research in the US in 2012, and took part in the FPS MENTORING Program, working with mentor Professor Haun Saussy, University of Chicago (2012-2014). I have also held a fellowship for outstanding young scholars from the Ministry of Science and Higher Education, Poland (2012-2015), and received the academic award of the "Polityka" weekly newsmagazine (2014). From 2016 to 2019, I was a visiting researcher at the Stevanovich Institute on the Formation of Knowledge at the University of Chicago.
I also have experience working on European projects. It is also worth mentioning that I am the author of the photographs from China available as part of the project PAGODE - Europeana China. The project was co-financed by the Connecting Europe Facility Programme of the European Union (under GA n. INEA/CEF/ICT/A2019/1931839), and is part of the larger Europeana collection. This collection contains approximately 1,200 of my images, fully available for reuse under CC-BY-SA license.
PUBLICATIONS: In 2018, I published the book "Socialist postcolonialism. Memory Reconsolidation", in 2011 "Europe in Polish, Czech and Croatian Discourse: Critical Reconfiguration", and in 2004 "Czech and Russian Slavophilism in Comparison" (all in Polish). Together with co-editor Andrzej Szahaj I published "Philosophy and Ethics of Interpretation" in 2007, with Marcin Kafar "Ethical and Moral Aspects of the 'Humanities' Practices'" in 2015, and with Marcin Wołk, a special issue of the academic journal "Litteraria Copernicana" 2/2015 [ISSN 1899–315X] titled "Advantages of Comparison". I am the author of about 100 papers in Polish, Czech, Russian, German and English, and do translations from Czech and English into Polish.
EDITORIAL BOARDS: I am a member of the editorial advisory board of the journal "History of Intellectual Culture. International Yearbook of Knowledge and Society" (De Gruyter; ISSN 2747-6766; e-ISSN 2747-677) and "Archiwum Emigracji", as well as of the book series "Projekty Komparatystyki" (Universitas Publishing House, Kraków, Poland).
ACADEMIC INTERESTS: My research has focused primarily on East and Central European intellectual history, the history of ideas and comparative literature of the 19th and 20th centuries. One of my major research themes is (transatlantic) knowledge transfer during and after WWII with a focus on two particular aspects of the migrations of East and Central European intellectuals: (1) the condition of public intellectuals in changing contexts; and (2) the translingualism that occurred in the process. The frame of reference is provided by the institutional circumstances of the migrants and the biographies of migrant intellectuals (literary scholars, linguists, translators and writers; all of them language-oriented) which remain largely forgotten, suppressed or plainly unknown (sociology of intellectual life as a framework for this project, based on archival research). The initial stage of my first project on knowledge transfer began in 2007 and ended in 2015. During that time I conducted archival research in Poland, Lithuania, the Czech Republic and the United States.

My other field of interest is the issue of (re)construction of supra/national identities in post/socialist East and Central European countries in the wider context of 19th- and 20th-century socio-political thought. The project is rooted in my earlier research concerning Slavophilism and "Europe." I rely on everyday life archival materials and my own visual studies (e.g. sociology and anthropology in the context of lieux de mémoire and cultural studies in investigations of comic books and modern film).
In both projects, intellectual or political history is understood as a cultural and comparative history of ideas and examined based on archival research.